Other Work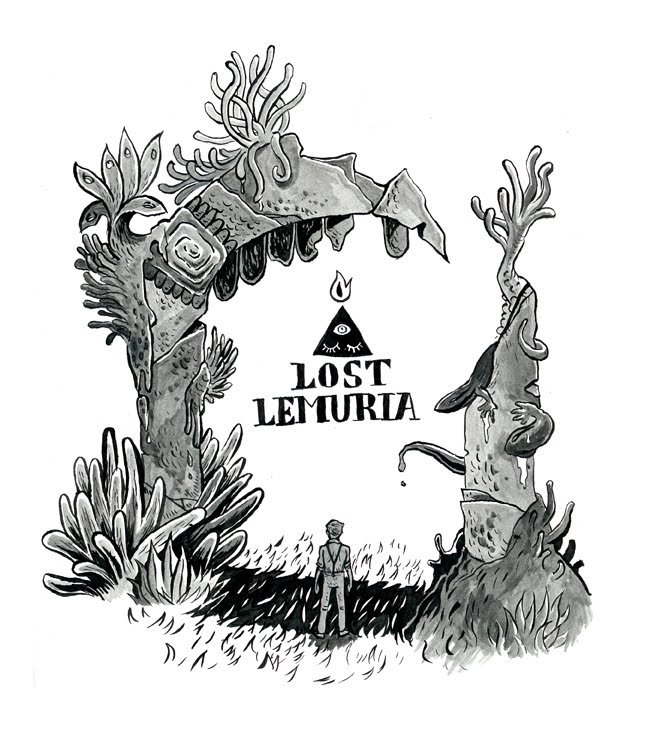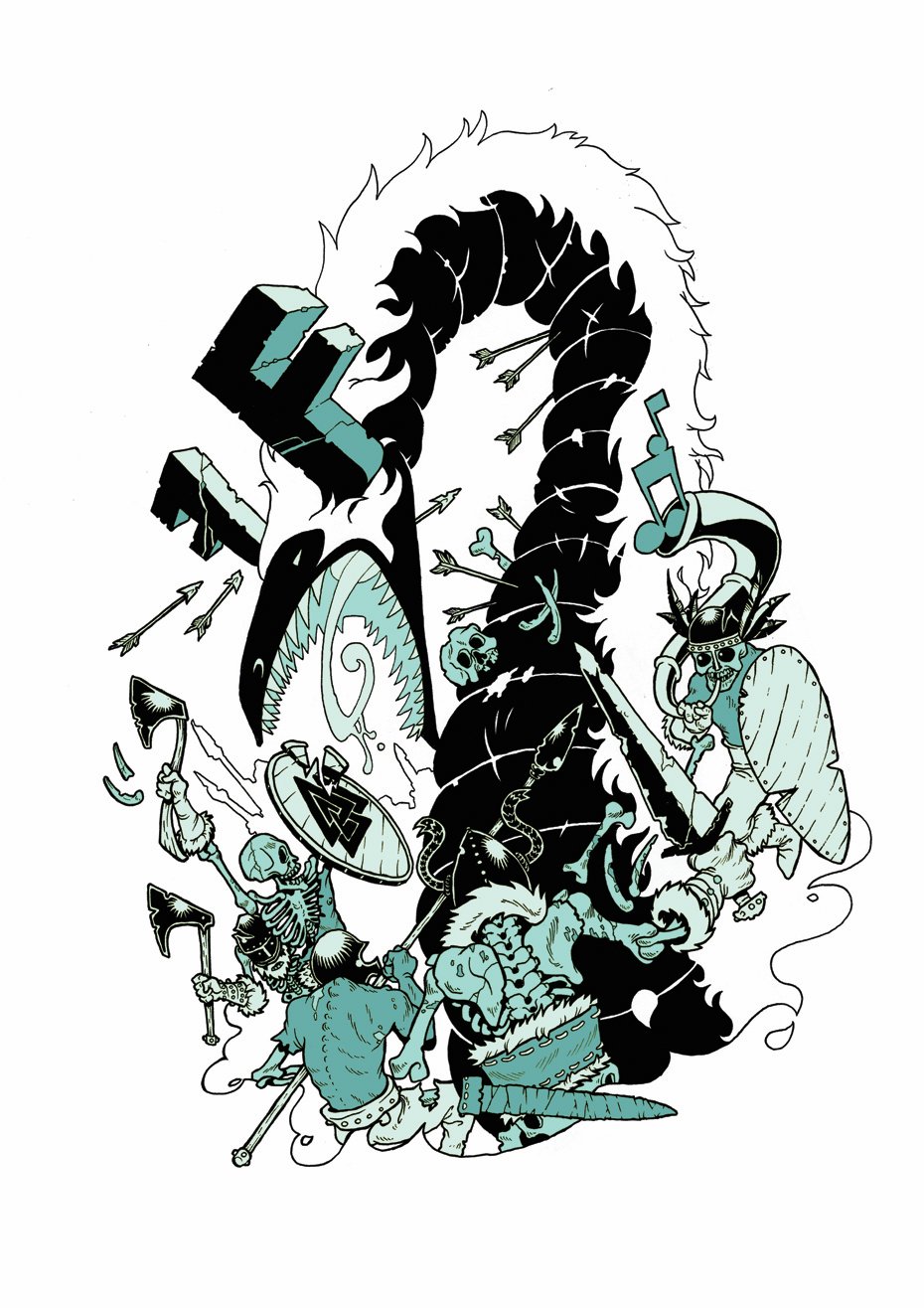 "Wyrm" t-shirt design commissioned for Dragon Alliance's 2011 Winter Collection.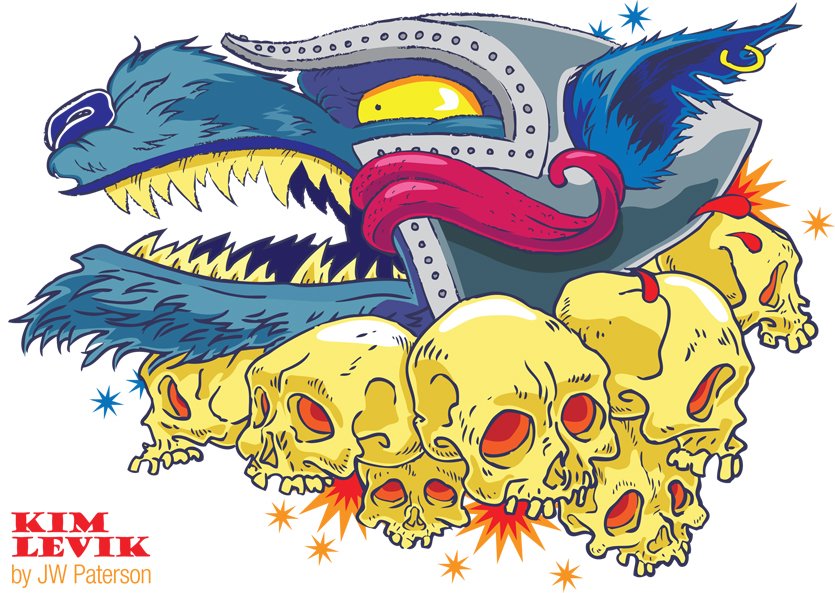 "Viking Werewolf" graphic for motorcycle enthusiast client.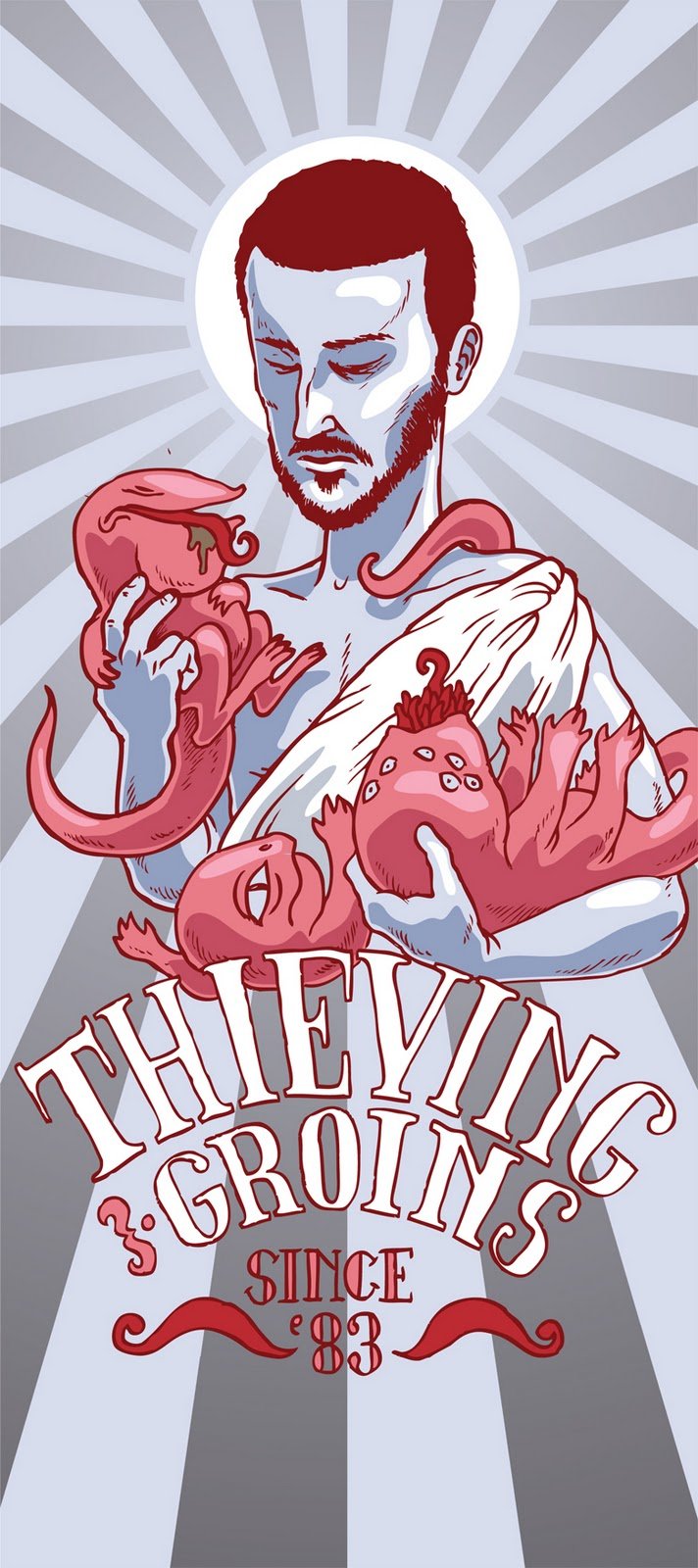 Birthday card for Brisbane based artist Grointhief.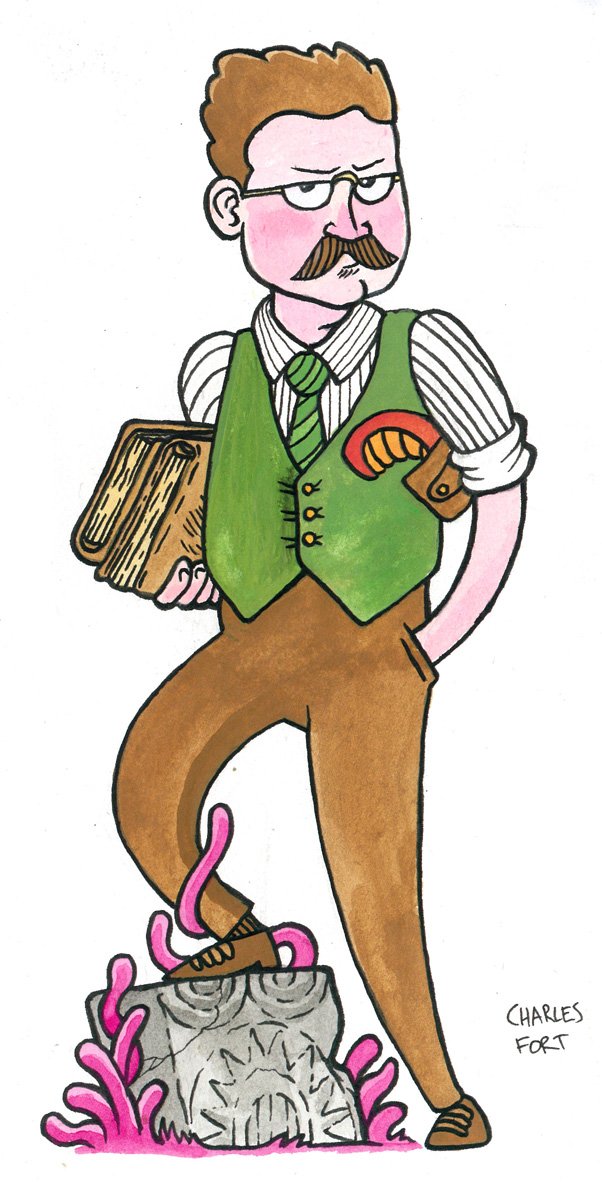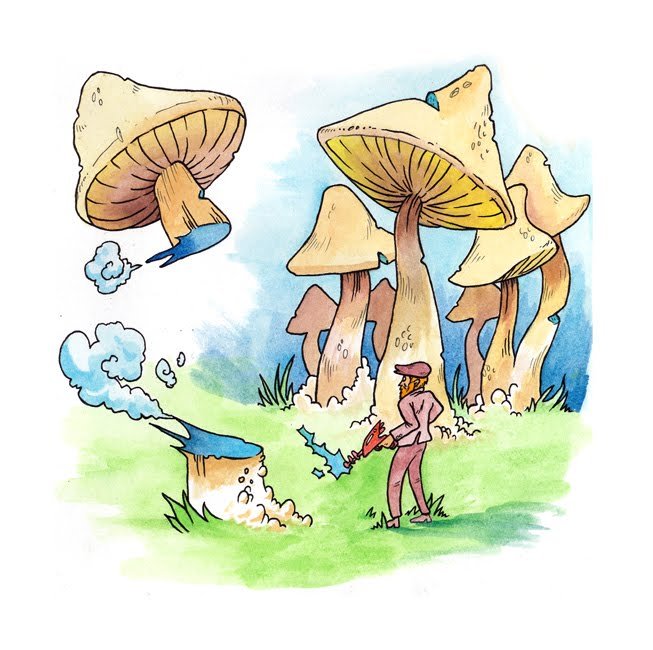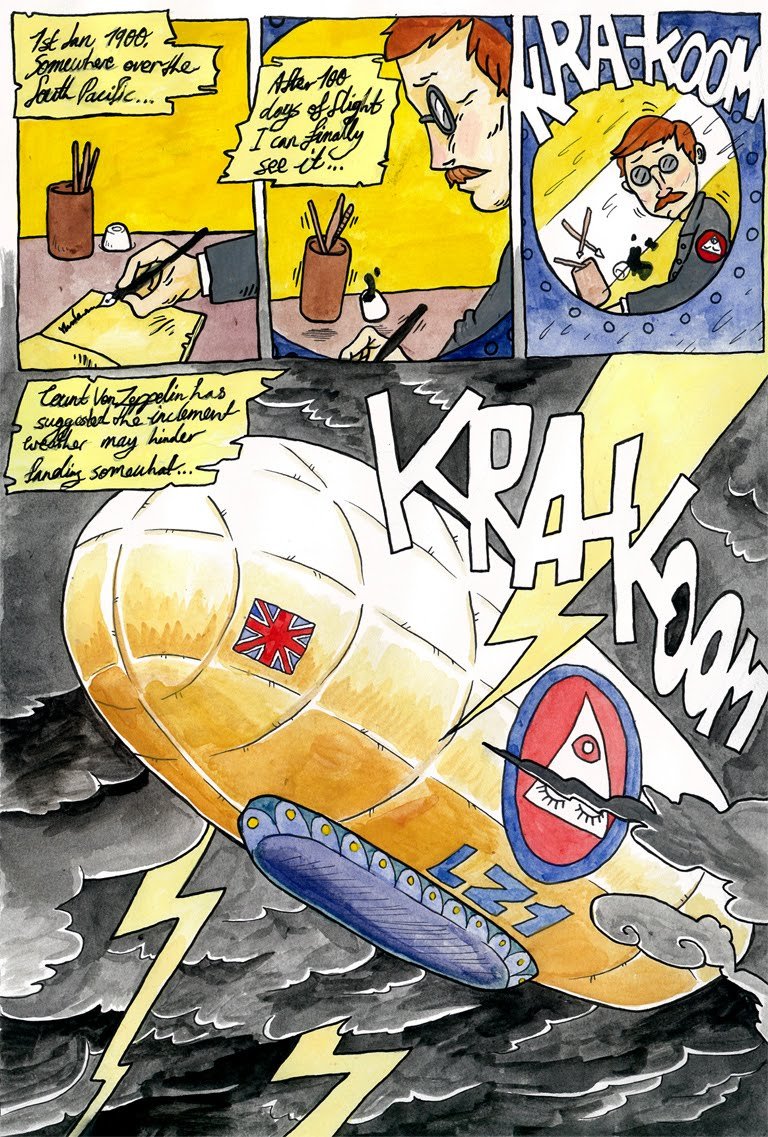 This is a collection of various pieces produced for different clients outside of my usual skateboard clients.
---
For Various clients including Dragon Alliance, Surprise Attack and Quaker City Nighthawks.

Type T-shirts, posters, promotional images etc.